Our One-Stop-Shop Services
Whatever project you have in mind for your building Powersave can help you achieve your goals. Powersave brings a different approach as the 'one-stop-shop' for all of the many services you need.
From design to supply of all of the project plans or components, to installation of equipment as well as the management of all of the contractors and suppliers involved, Powersave brings a wealth of experience and skills.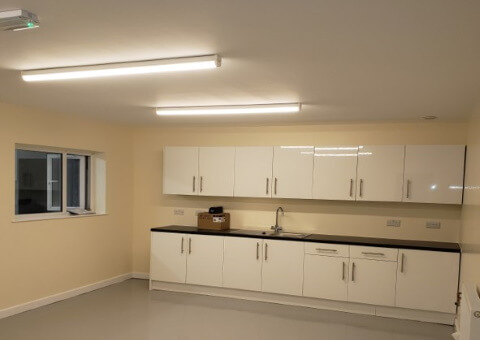 One-Stop-Shop in Building Services & Construction
Whatever your building project Powersave can help. Whether 'back to brick' transformation, a full internal or external refurbishment or a new extension Powersave has a cost-effective and time efficient solution for you.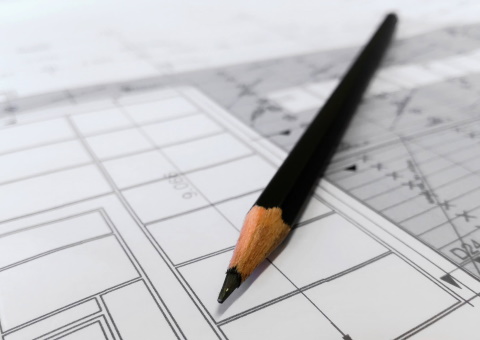 One-Stop-Shop For Your LED Retrofit & Building Project Design
Whatever your building project Powersave can help. Working with trusted and experienced professional including architects, structural engineers and surveyors we can ensure your project design and source components and materials for it gives you the solution your project demands.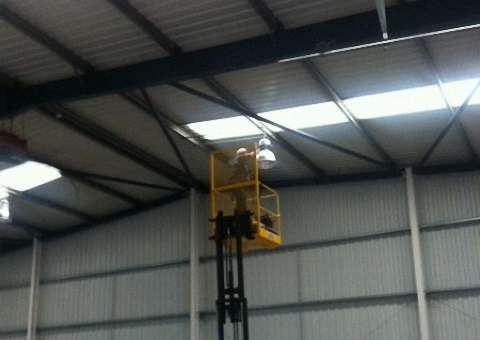 One-Stop-Shop In LED Retrofit Installations
Whatever your lighting project Powersave can help. Working with industry leading LED and lighting control manufacturers we can design and supply a full LED retrofit solution for a safe, high-quality lighting environment that will drastically reduce both your power expenses and carbon footprint.
One-Stop-Shop For Your Project Management
Managing any building project is time-consuming, costly, and potentially perilous for the inexperienced.
Powersave brings a wealth of experience and skills to project management freeing you up to run your business whilst being assured that suppliers and service providers to your project are efficiently managed to keep your project on schedule.
Our 'One-Stop-Shop' Approach:
What We Do – Skills & Personnel
Installing to the Client's requirements
As per an agreed installation schedule
Exclusive installation team throughout the project
ISO 9001 compliant
Constructionline accredited
NICEIC compliant
Key Work – Types & Expertise
Project Management
Design & Supply
Construction
Installation
ISO 9001 Compliant
Constructionline accredited
Why Trust Powersave?
ISO 9001:2015 Quality Management Standards
Reliability:
Designers
Manufacturers / Suppliers and
Installers
Proven history of successful project delivery:
No long supply chains
No long command lines
Meaning: Minimal risk
Short Chains Of Command
Director level project control
On-site presence of PSC (person of significant control)
Direct connection to decision makers
Efficiency
Minimal decision timescales
UK based technical support
Specialist teams: Manufacturers, Installers, Support.
Business Hours
Monday – Friday: 9:00AM – 17:00PM
Our Location
Rochdale Greater Manchester
Company Details:
Powersave Installations Ltd.
Company No.: 08688807
Registered Office:
200 Drake Street
Rochdale, Greater Manchester
OL16 1PJ