'One-Stop-Shop'
LED Retrofit
Switching to LED lighting makes both economic and environmental sense. LED provides significant cost savings and reduction in carbon emissions.
Powersave are specialists in LED retrofit, partnering with UK based industry leading manufacturers to provide the very best in LED no matter the size of your business or premises. We'll manage and deliver your LED Retrofit project from start to finish, including design, supply and all associated construction work.
Energy Affordability:
The relentless rise in the cost of energy to heat, light and power our homes and business premises is becoming a very significant challenge for everybody, including:
Businesses
Public Authorities
Families
Carbon Emissions:
We are all aware of the global warming issues related to excessive carbon emissions. Reducing energy consumption is one of the most effective means by which the country's targets to reduce carbon emissions can be met. So, by going LED, you will not only make significant energy cost savings but also be helping address one of the biggest issues facing the world today.

CLICK HERE or on the footprint image to go to our carbon footprint calculator. You'll be able to see the impact you can have to help improve the environment.
100 x 60w lamps = 6000W
6000W = 6kW
6kW x 8 hours = 48kWh (energy consumption)
48kWh x £0.13* = £6.24 per day
Replaced with 6W LED Lamps…
100 x 6W lamps – 600W
600W = 0.6kW
0.6kW x 8 hours = 4.8kWh
4.8kWh x £0.13* = £0.624 per day
A 90% saving PLUS the CO2 carbon reduction
* (typical average UK cost per kWh)
Explore the wattage of some of our LED products (click to open)
T8 Fluorescent Tubes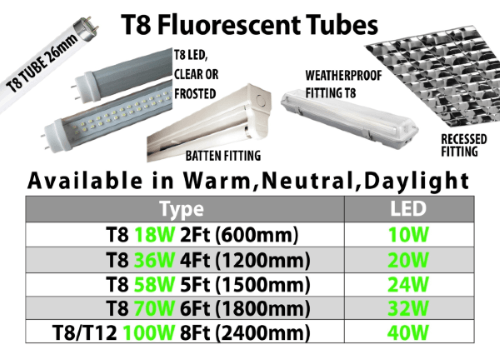 Spotlight Bulbs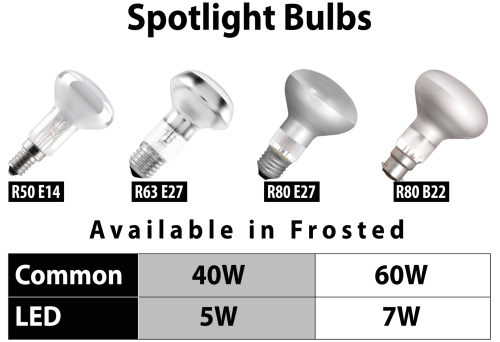 AR 111 Halogen Lamps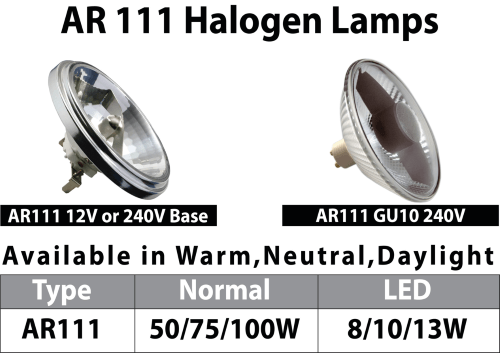 Halogen Lamps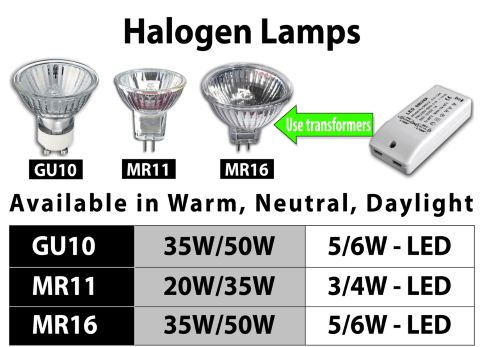 High Bay Luminary (HBL)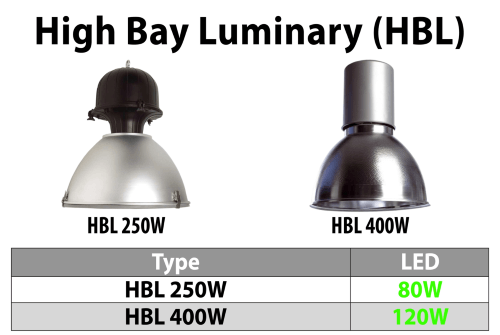 Low Bay Luminary (LBL)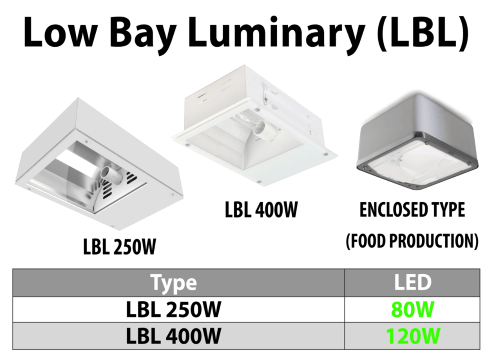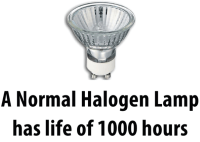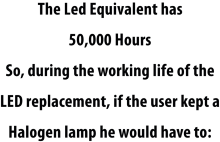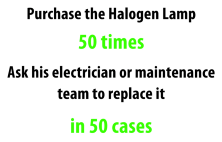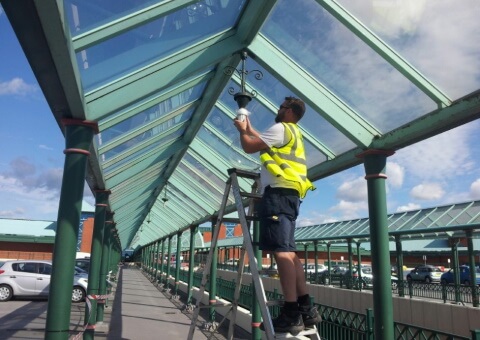 LED Case Study 1 - Shopping & Leisure
A multi-tenanted indoor shopping and leisure centre to be retro-fitted with 22,000+ LED lamp fittings.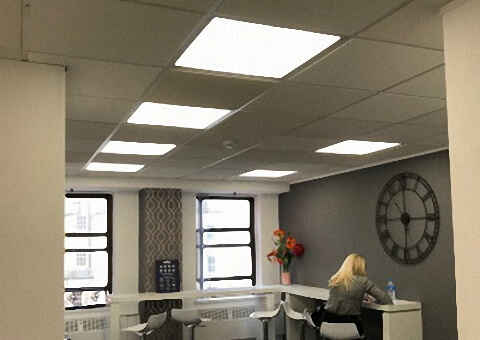 LED Case Study 2 - Serviced Offices
A rolling program of retrofit LED installation at various serviced office locations across the UK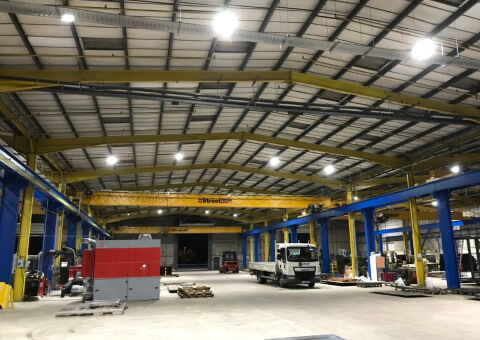 LED Case Study 3 - Industrial & Commercial
A leading independent UK precision profiling and processing company designing and fabricating steel, alloys and special metals.
LED: Other past LED projects…
Gillwood (Fabricators)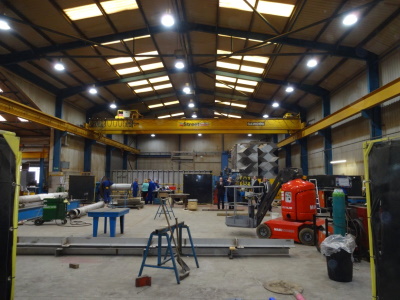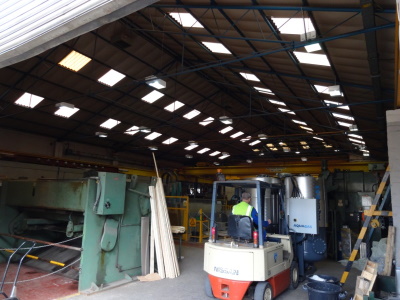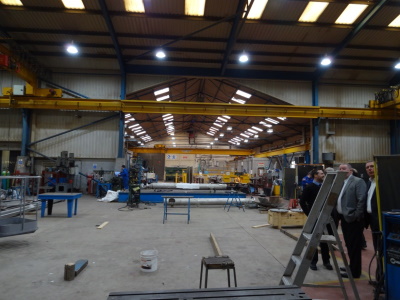 Greenwoods Magnetics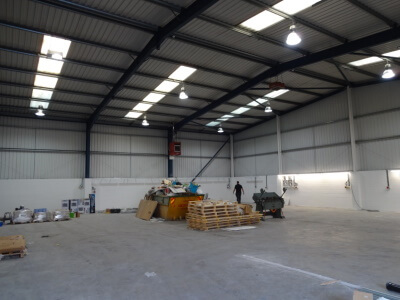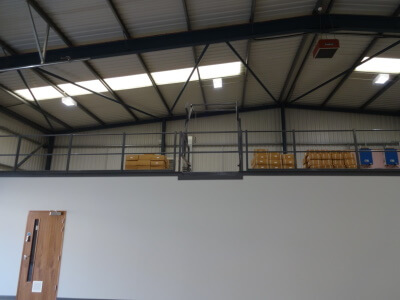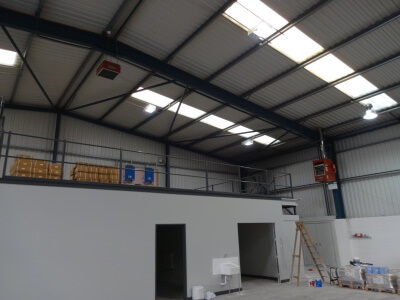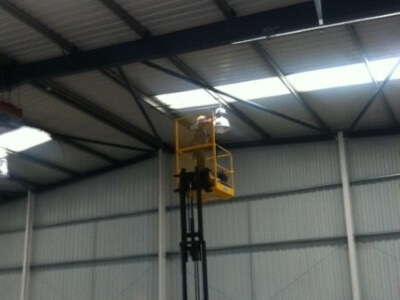 Oxford Instruments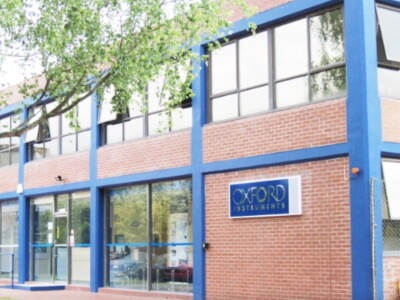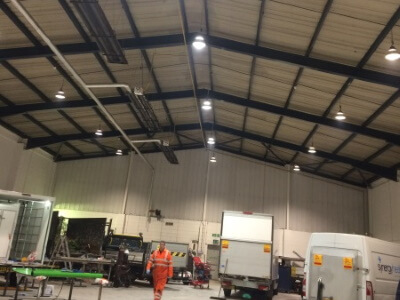 Stone Hardy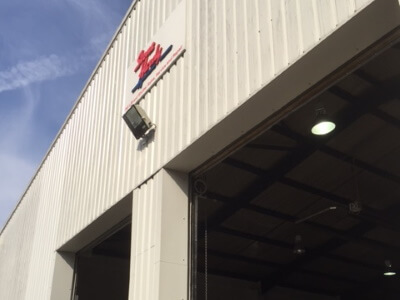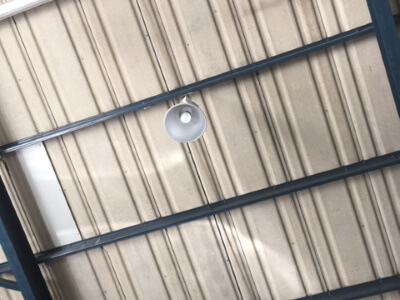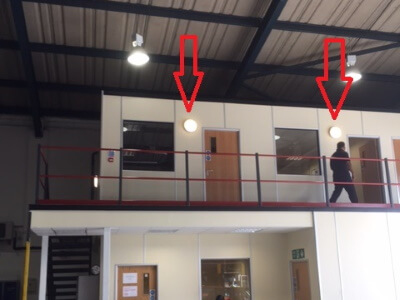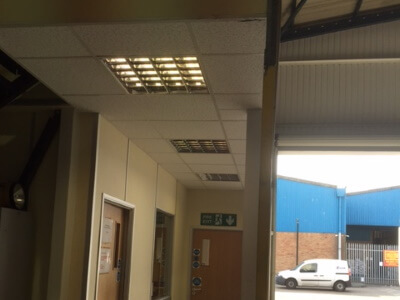 Berkley Homes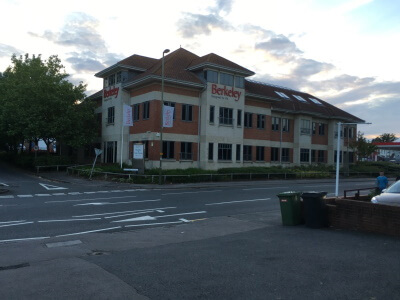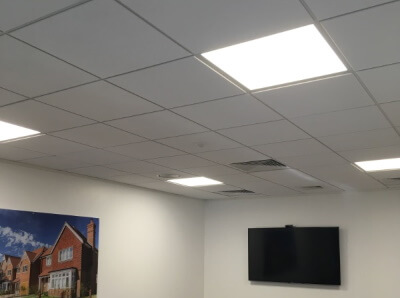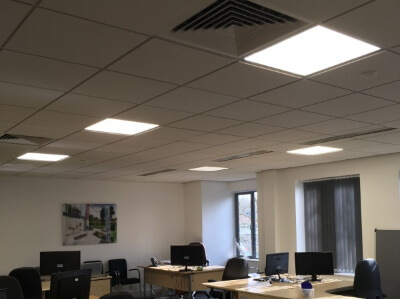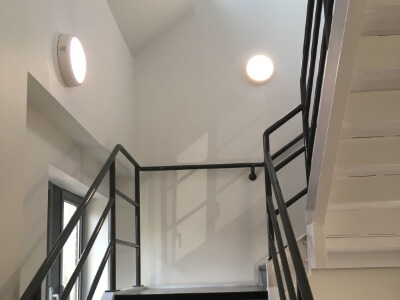 Rochdale RUFC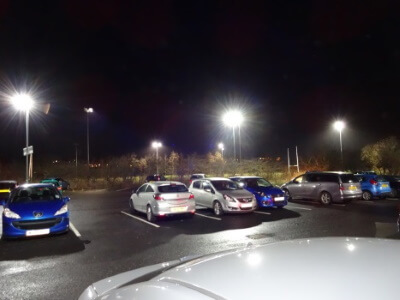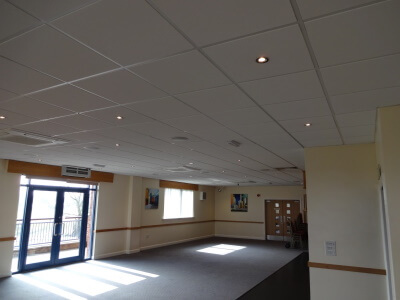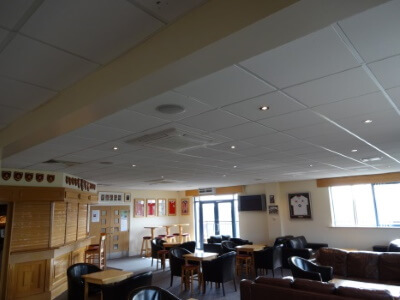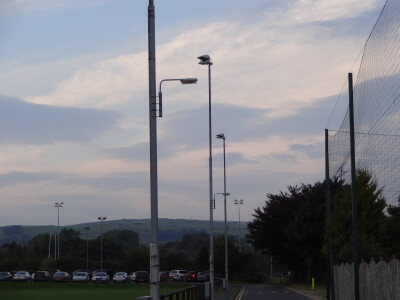 Company Details:
Powersave Installations Ltd.
Company No.: 08688807
Registered Office:
200 Drake Street
Rochdale, Greater Manchester
OL16 1PJ