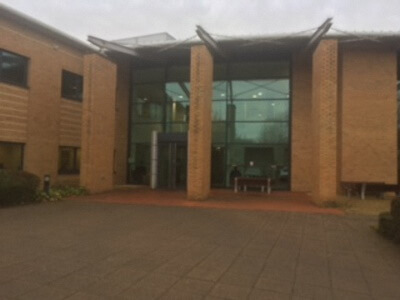 Client:
The leading international provider of fully serviced offices, meeting rooms, business lounges, video tele-conference and city centre work-spaces for short-term rent in the UK.
Buildings:
Various offices of various designs and construction types located in key commercial city centre locations across the UK.
Needs:
Improved and controllable internal LED lighting and emergency lighting systems to facilitate significant power and carbon savings
Improved control and auto on/off in certain areas when not in use e.g. W.C.s, for added power savings
Client's business imperative:
Minimise disruption on-going office use and tenant meeting or other business activities.
Objectives achieved:
Achieved by means of a planned and carefully managed installation program carried out around client's tenants' trading periods.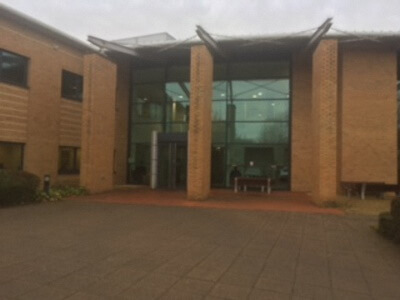 Company Details:
Powersave Installations Ltd.
Company No.: 08688807
Registered Office:
200 Drake Street
Rochdale, Greater Manchester
OL16 1PJ