'One-Stop-Shop'
Finance & Grants
Developments in energy efficiency provide a huge cost saving area for many businesses. Capital outlay not in your budget? Energy saving equipment leasing could be the perfect option for your business.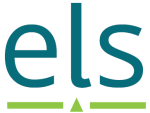 You can have the most up to date lighting technology without the capital cost.
Powersave, in partnership with Equipment Leasing Solutions ('ELS') can allow you to spread the cost of your lighting project.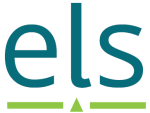 Save Energy – LED lighting drastically improves energy efficiency and typical savings of around 45 – 60% on existing costs.
Reduce carbon emissions – LED lighting drastically reduces harmful carbon emissions
No deposit – no initial capital outlay; monthly payments start after your installation is complete
Immediate ROI – in the majority of cases the return on investment and energy savings generated from the installation will outweigh the lease payments
Tax Deductible – lease payments are fully deductible from taxable profits
Fixed Payments – payments fixed for the duration of the agreement
Quick & Easy – majority of funding decisions within 24 hours and offer documents raised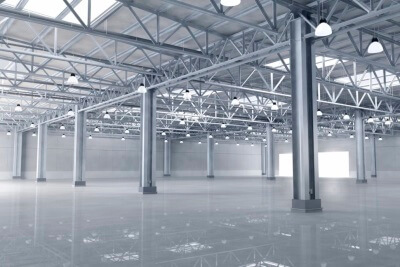 A client replaced the lighting in their warehouse at a cost of £35,400 + VAT.
Resulting energy consumption:
Reduced from 192,000 kWh to 49,000 kWh per year.
Produced savings of £19,000 per annum (or £1583.33 per month).
By leasing the equipment for the project:
There was no initial capital cost, and
Lease payments on the agreement were £743.40 per month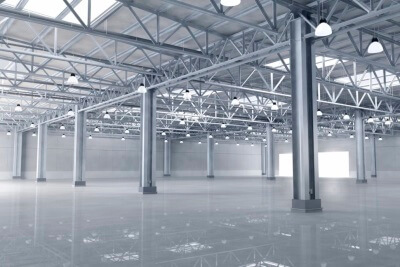 Result: the client had a new, more efficient, reliable, superior lighting system AND was 'cash positive' from month one!
Finance options available are only available to non-regulated customers.
All quotes subject to credit approval & status. Equipment Finance Solutions Limited company registration 09048672, are credit brokers not lenders and are regulated by the Financial Conduct Authority reference no. 744837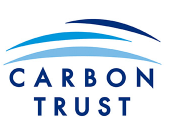 As well as help with financing your LED lighting installation, you might consider whether carefully selected grant finance is available for your LED project.
The Carbon Trust and the Business Growth Hub (through their Green Growth Scheme) both promote the concept of businesses moving to LED lighting and offer support, advice and grants.
Company Details:
Powersave Installations Ltd.
Company No.: 08688807
Registered Office:
200 Drake Street
Rochdale, Greater Manchester
OL16 1PJ