Design - Supply - Install - Manage
THE "One-Stop-Shop" in Building Refurbishment, LED Retrofit and so much more
Powersave 
Design Supply Install Manage
Powersave Design, Supply, Install & Manage.
THE "One-Stop-Shop" LED Retrofit, Building Refurbishment . . . and so much more!
We source, supply, install and manage only the highest quality products and components.
We refurbish and repair to the highest standards.
We can design LED lighting systems using industry leading off-the shelf equipment or source bespoke products to suit your project requirements.
Our expertise has been built up over years of hard-won experience and enabled us to build up a proven track record in LED Retrofit installations, building repair, refurbishment and upgrade and the associated design and project management.
Powersave Installations Limited
Meet Powersave's Executive Team
Iain Coates
Managing Director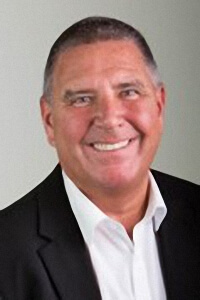 Phil Hargreaves
Project Director & Sales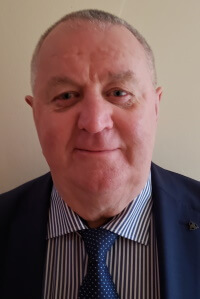 Peter Carey
Legal & Compliance Director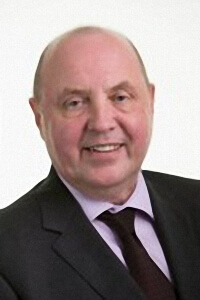 Andrew Krawchuk
Business Development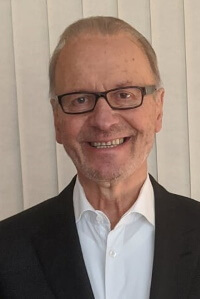 Our 'One-Stop-Shop' Models:
Our Design Partners
The right design, the right skills, the right results…. every time!
Our Product Supply Partners
The right LED system, the right product or component, the right results…. every time!
Company Details:
Powersave Installations Ltd.
Company No.: 08688807
Registered Office:
200 Drake Street
Rochdale, Greater Manchester
OL16 1PJ