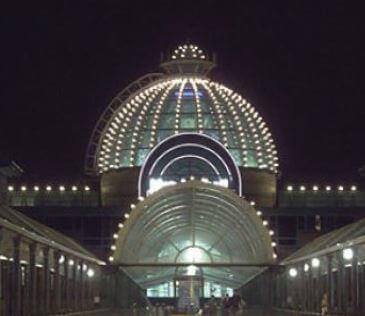 Client:
The leading shopping and leisure destination in Sheffield catering for:
300 business tenants
12000 car spaces
25 million+ visitors per year
Building:
Meadowhall is a multi-tenanted shopping and leisure mall opened in 1990 comprising:
Retail units
Offices
Leisure – restaurants, cafes, cinema
Parking
Public open space
1.5 million square feet (140000 sq. m)
Needs:
Improved internal and external LED lighting and emergency lighting systems bringing significant power and carbon savings
Improved control and auto on/off in certain areas when not in use e.g. car parks, for added power savings
Client's business imperative:
Carry on trading, working and shoppers visiting.
Objectives achieved:
Objectives achieved by means of a carefully planned and fully project managed installation program during night-time and quiet trading periods.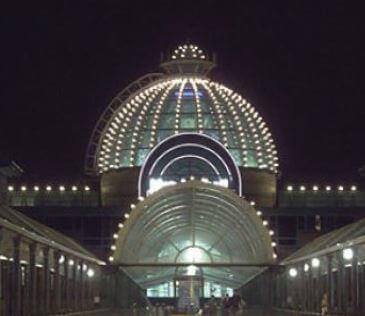 Company Details:
Powersave Installations Ltd.
Company No.: 08688807
Registered Office:
200 Drake Street
Rochdale, Greater Manchester
OL16 1PJ