Case Study - Residential Bungalow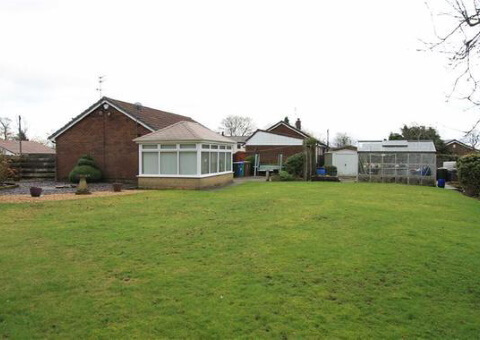 Client:
An active but ageing couple looking for a modern and suitable living space for their retirement.
The requirements:
Improve and increase living space
Improve and modify lighting
Reduce energy
Needs: Refurbish, update, extend.
Completely 'gut' the interior and redesign & refit
Increase the living space by extending
Improve facilities for ageing clients
Install modern kitchen & bathroom
Install LED lighting
Improve electrical safety
Install controllable heating
Improve insulation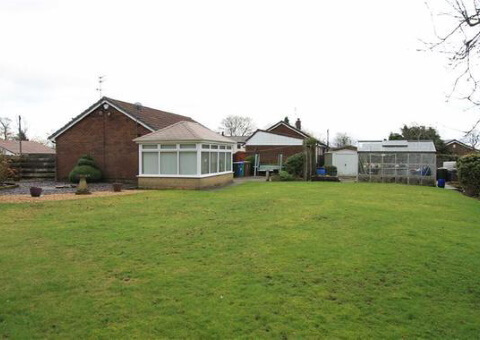 Objective 1: Improve usable space
Plus 1: Create a modern retirement home for ageing but active couple
Plus 2: Create a new dining room, guest cloakroom W.C., study
Objective 2: Improve and modify electrics & lighting
Plus 1: Install a functioning controllable system i.e. from overseas
Plus 2: Improve electrical systems & safety new circuit board
Plus 3: Install modern entertainment distribution system + CCTV & alarm
Objective 3: Reduce energy consumption
Plus 1: Install a new heating system gas combi boiler + Hive
Plus 2: Install LED lighting & insulation
Extension – New Building:
Extension – Brickwork & Roof:
Internal Build – Joinery & Plastering:
Fit Out – Electrics & Plumbing:
Achieving
The Project
Objectives
Objective 1: Yes – Improved lighting quality & reliability
Objective 2: Yes – Reduced kWh energy consumption
Objective 3: Yes – Reduced carbon emissions
Objective 4: Yes – Improved & usable space
Objective 5: Yes – Nil loss of time & production
Objective 6: Yes – Increased return from building
Company Details:
Powersave Installations Ltd.
Company No.: 08688807
Registered Office:
200 Drake Street
Rochdale, Greater Manchester
OL16 1PJ